Management Ideology

Management Mission
To contribute to the happiness of mankind by creating the best products and services based on talents of the highest level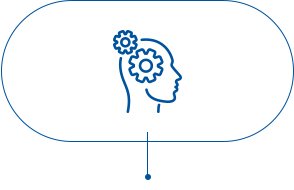 Talents of the Highest Level
It means that you have the skills required for the job and have become a top-level expert in the field.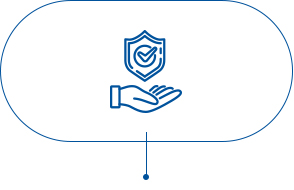 Best Products and Services
It means that customers recognize the products and services we provide as the best in the industry.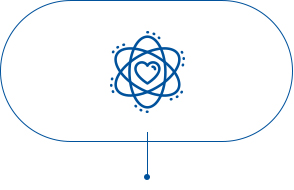 Happiness of Mankind
It means that all actions (technological development, organizational culture, social contribution, etc.) performed in corporate activities contribute to the development of human society based on the philosophy of respect for humanity.
Management Philosophy
We create a company that is loved and respected.
We provide the best products and services to our customers through creativity and innovation.
We create a company that operates as one based on honesty and communication.
We create an organization that nurtures employees to become the best experts in the field.
Vision
A world-class company with at least two businesses with the world's best competitiveness by 2030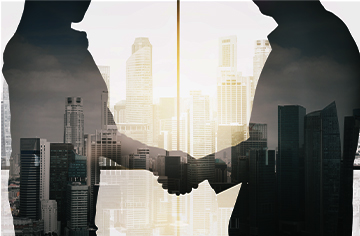 At Least Two Businesses
We aim to have at least two businesses in the auto parts business, which is our main business, or new business, or at least one in each field with the best competitiveness.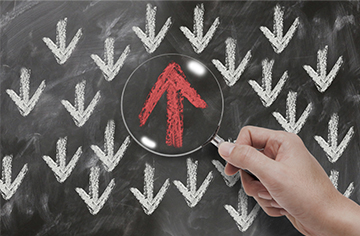 Best Competitiveness
We aim to achieve a level that all stakeholders (competitors and customers) can recognize in the market in which we operate.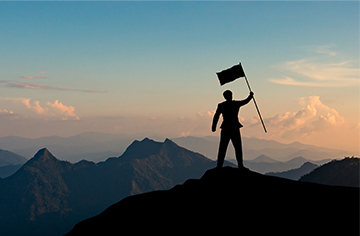 Happiness of Mankind
We aim to become a company that has reached the top in quality in each field, such as products, people, management techniques, etc., rather than simply being determined by a quantitative scale (sales and operating profit).
Core Values
Customer-Centered

Providing Higher Value to Customers
Prioritize providing higher value to customers.
Communication & Cooperation

Achieving Common Goals through Communication and Cooperation
Achieve common goals through close communication and cooperation between departments, superiors/subordinates, and members.
Pursuit of Excellence
Aiming for the World's Highest Level of Product and Service Quality
Through continuous learning and innovation, we aim to become the world's best in the work expertise of employees, the quality of business management, and the quality of products and services.