Company News

Prize news Winning the Innovation Award from the HCI Society of Korea
Date 23-02-10 08:35
Views 286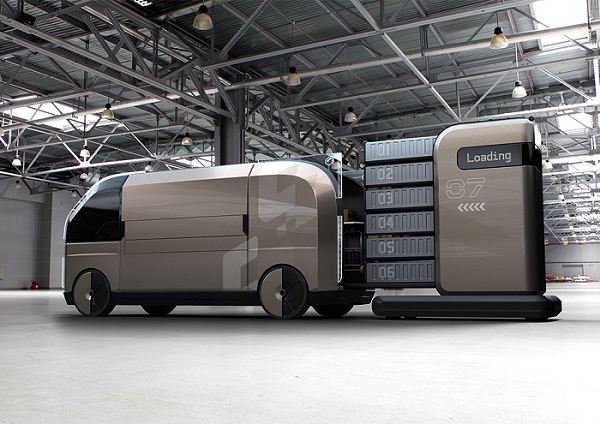 On February 1-3, 2023, at the 2023 HCI Society of Korea held at the High1 Resort Convention Center in Gangwon-do, the Logistic Last-mile Delivery System (project name SF-23) submitted by our design office won the Innovation Award among the Creative Award (CA) programs.
The Creative Award at the HCI Korea 2023 academic conference is a program organized based on creative work demonstrations and exhibitions within the conference. The business showcase, which exhibits original products and services developed by companies, universities, and institutions, selects the Tech4Good Award for public value in the market, the New Idea Award for creativity, and the Innovation Award for innovative work.
SF-23 is a last-mile delivery system project of the Seoyon E-Hwa Design Office that promotes an intelligent logistics system through a systematic and new logistics system in the commercial PBV (Purpose Built Vehicle) market, and the society has recognized its innovation.
※ The HCI Society of Korea (1990 - ) is an institution that studies theories and applications regarding human-computer interaction (HCI, Human-Computer Interaction). In addition, the society studies phenomena and technologies related to human interaction with computers or cyberspace.